74th & Pacific
Delivery
Pick Up
Sunday - Thursday 11am - 10pm
Friday
&

Saturday 11am - 3am

Drive Thru only after 10pm
What we're about . . .
Ridiculously large pizza slices, fries piled high, unique topping creations, fun atmosphere, a drive - thru and late night hours.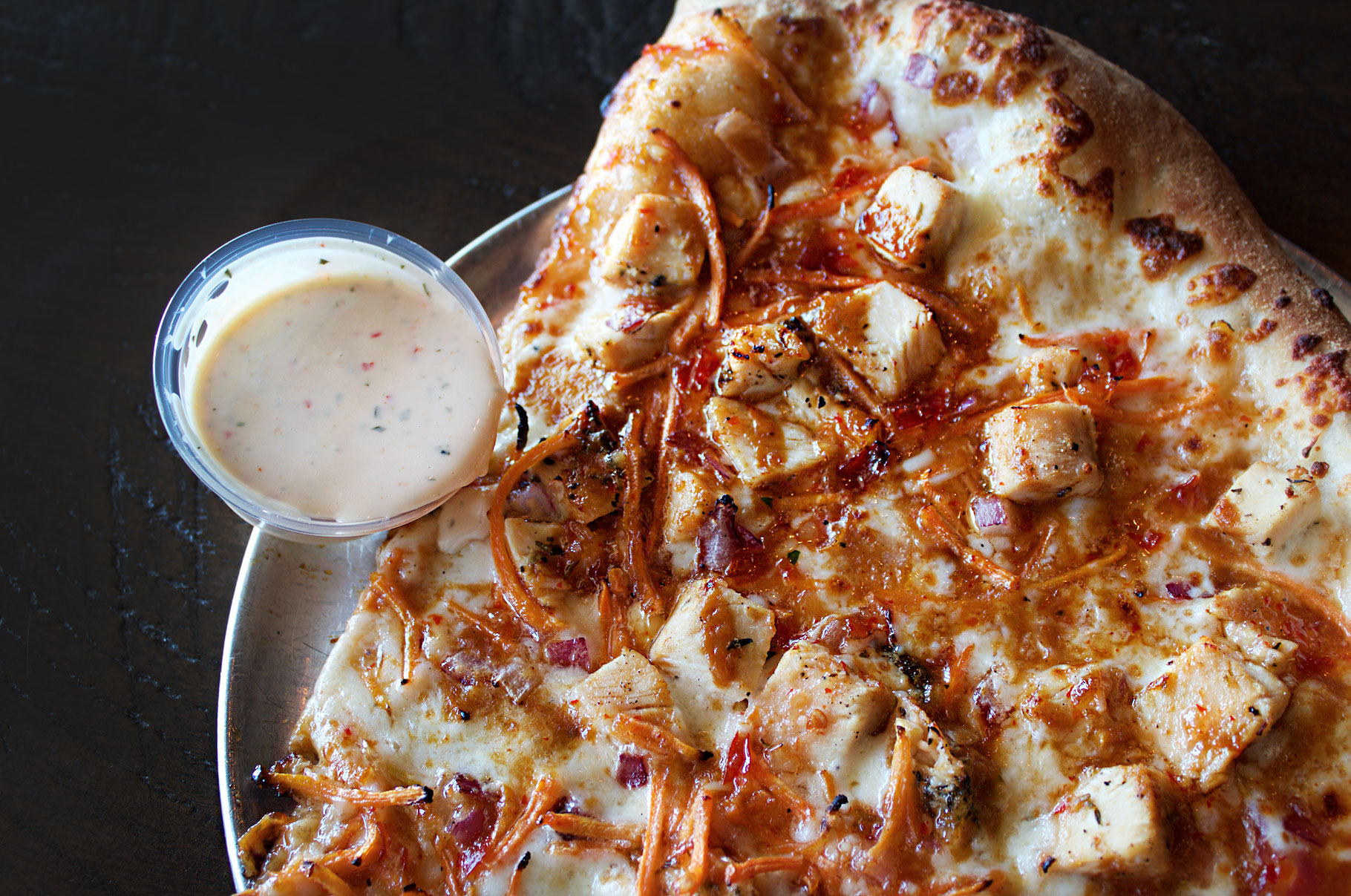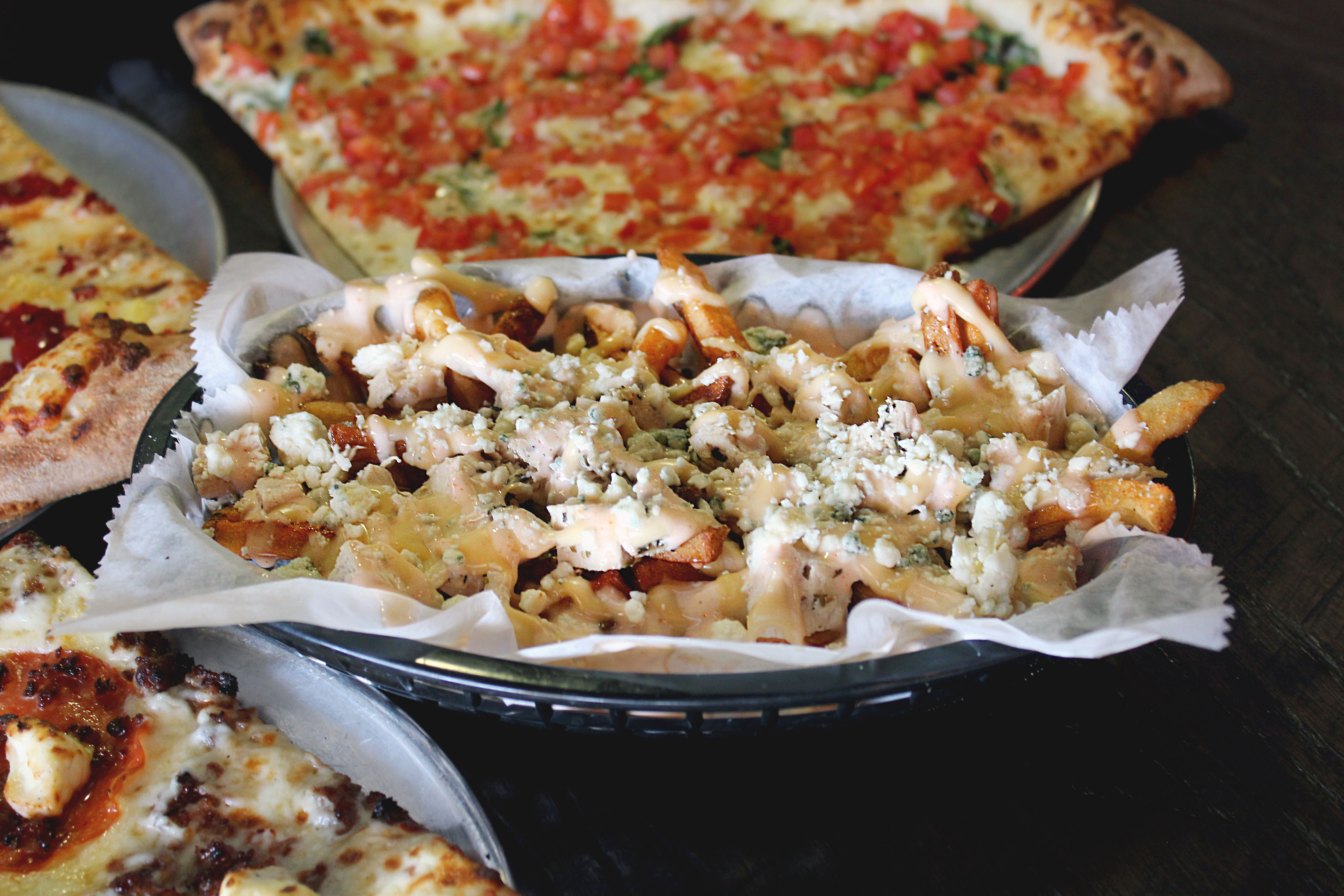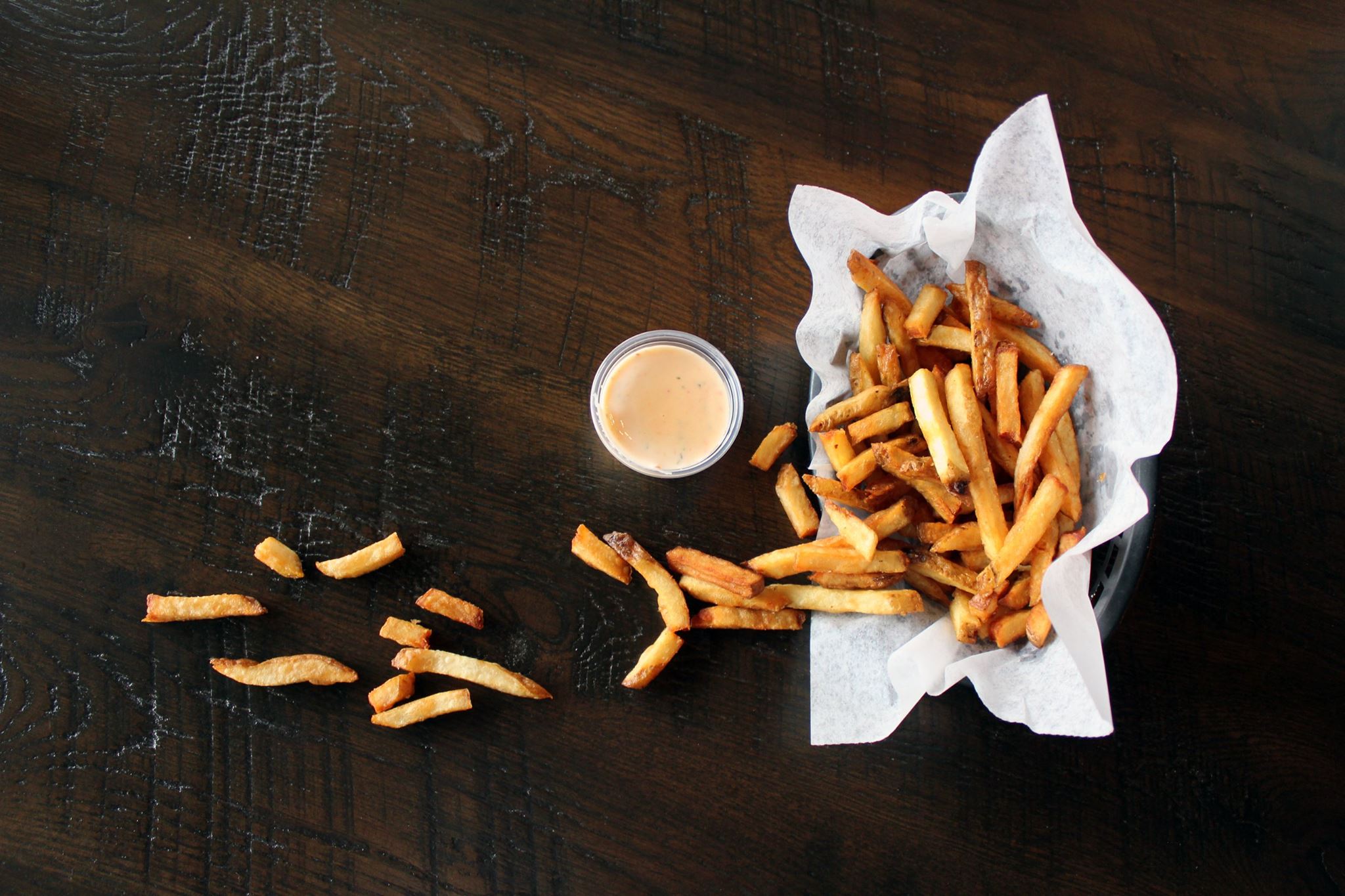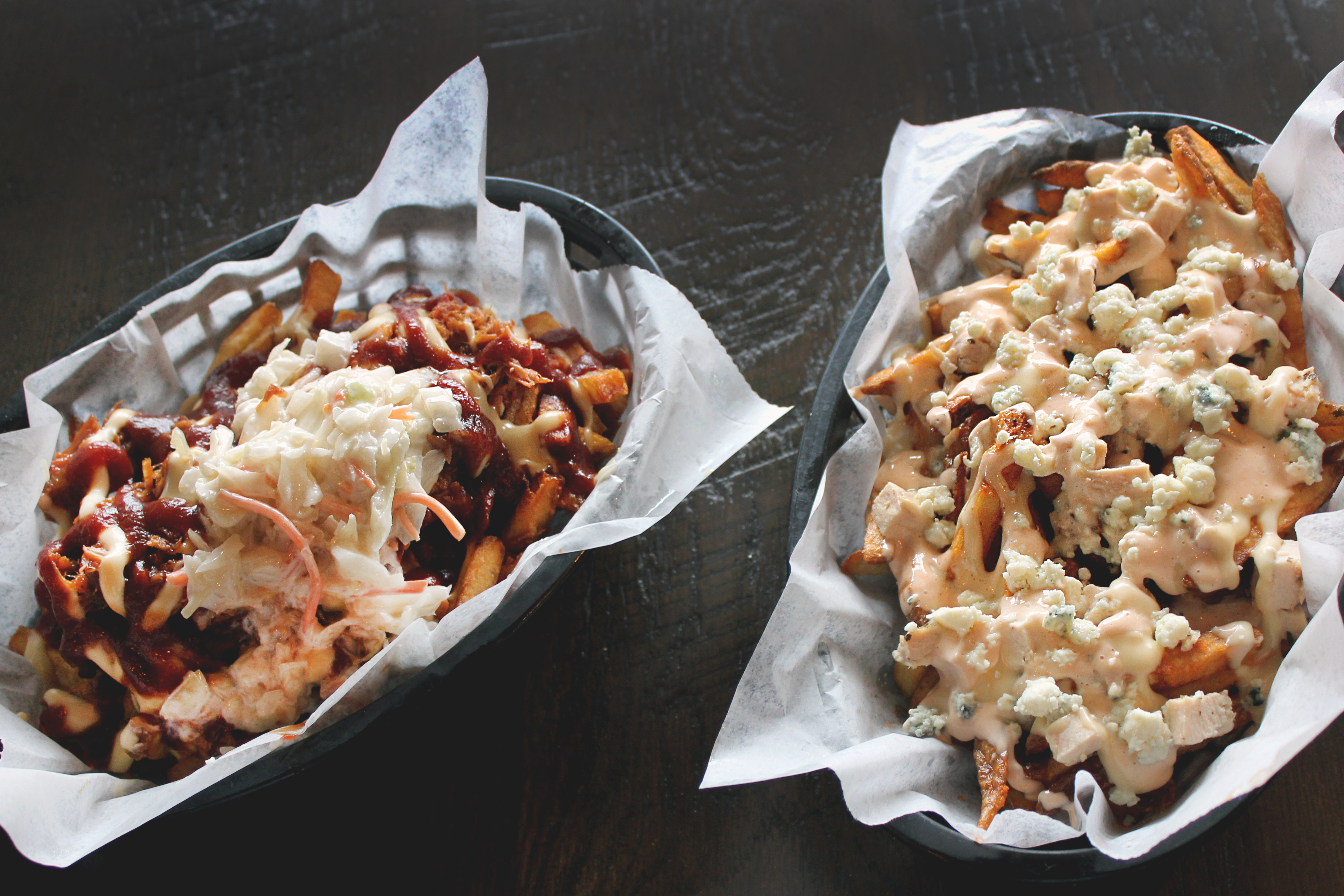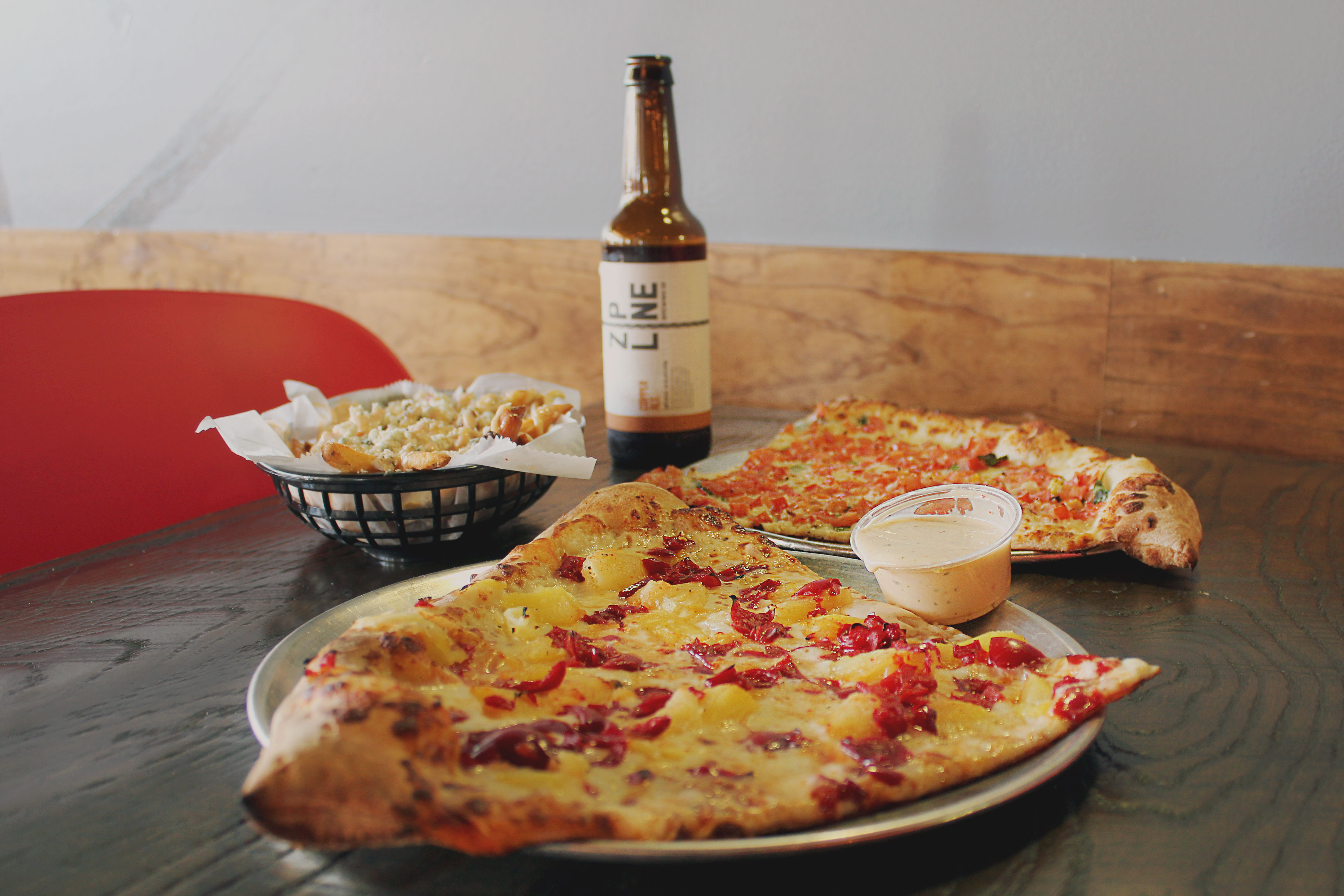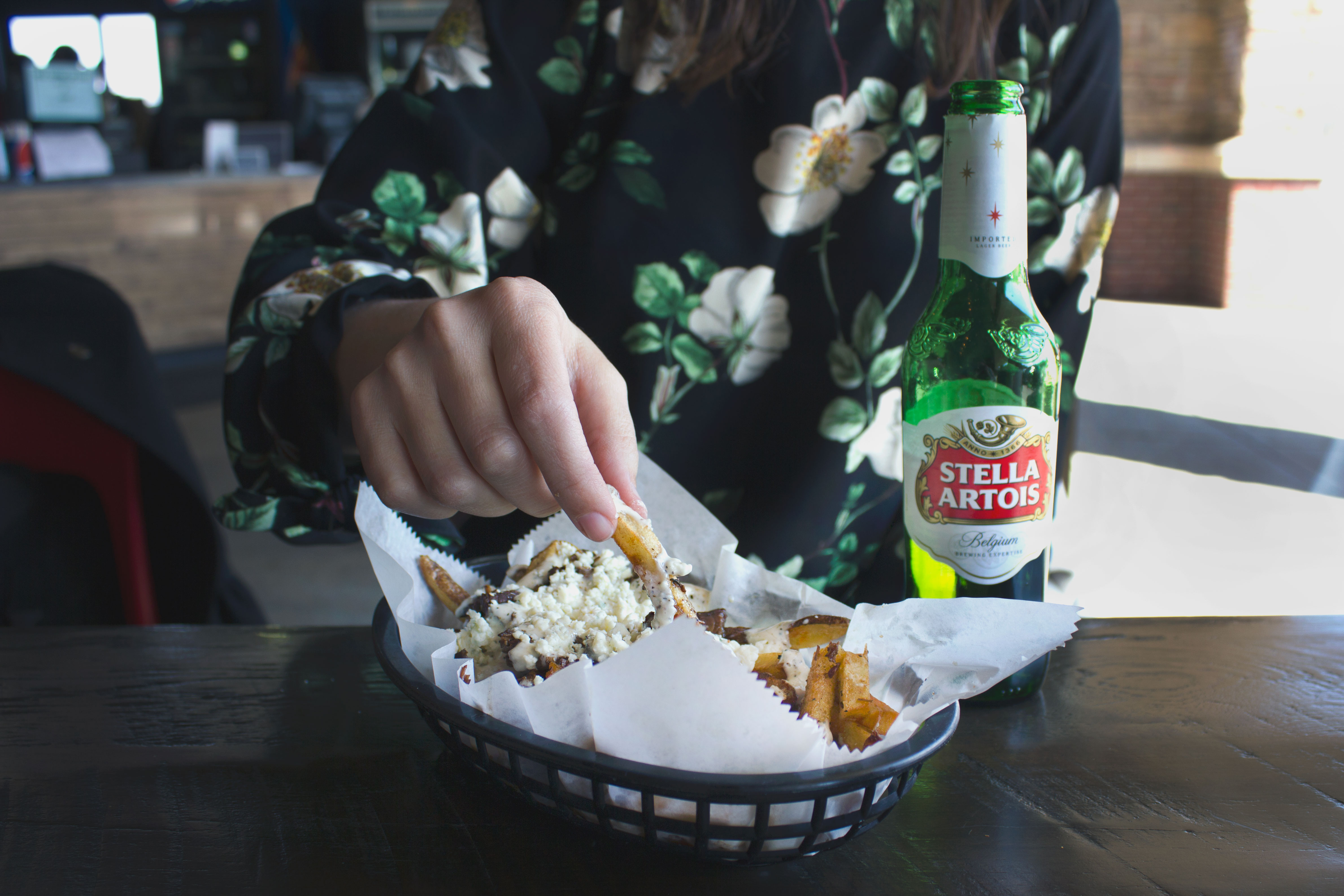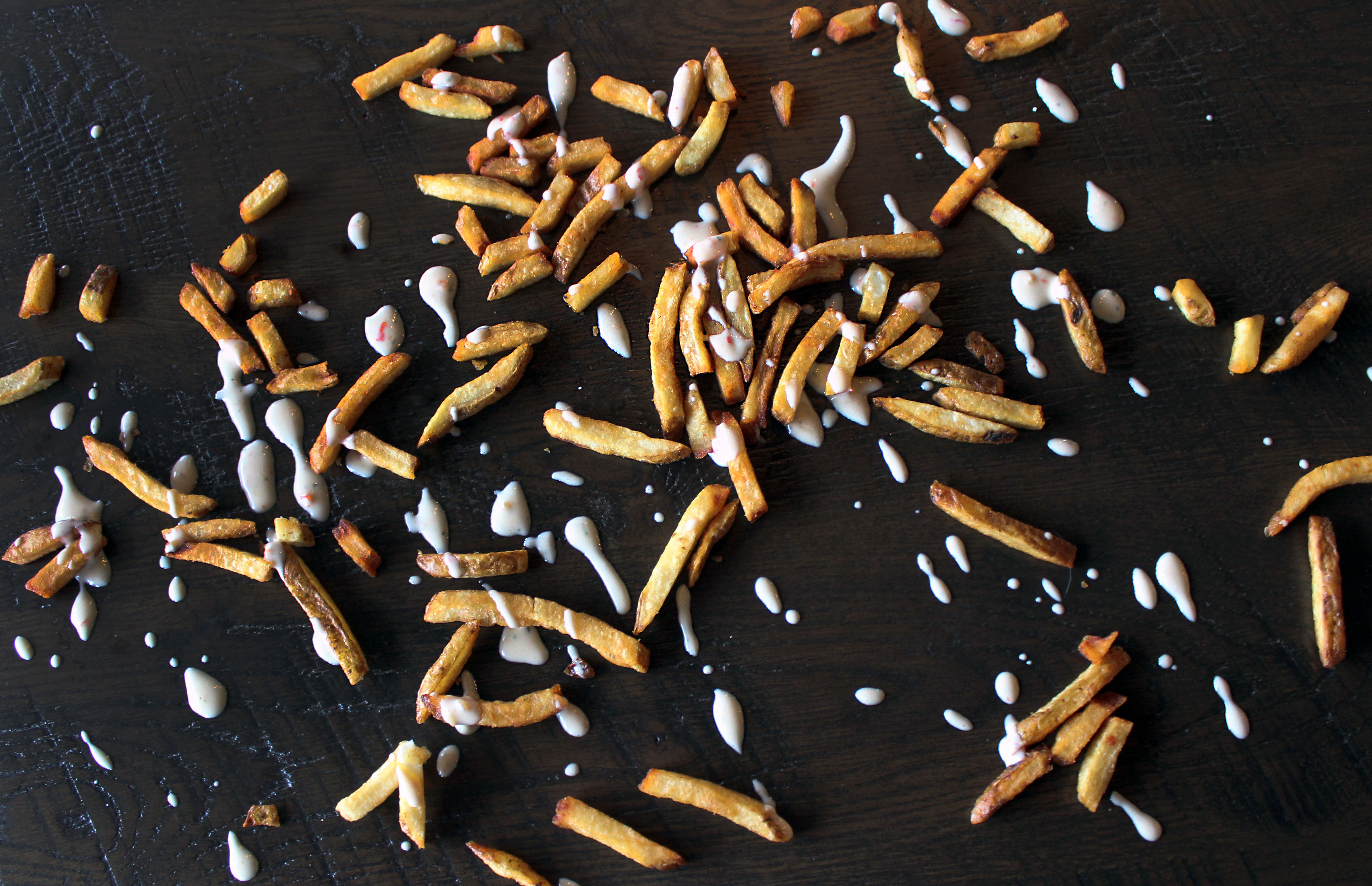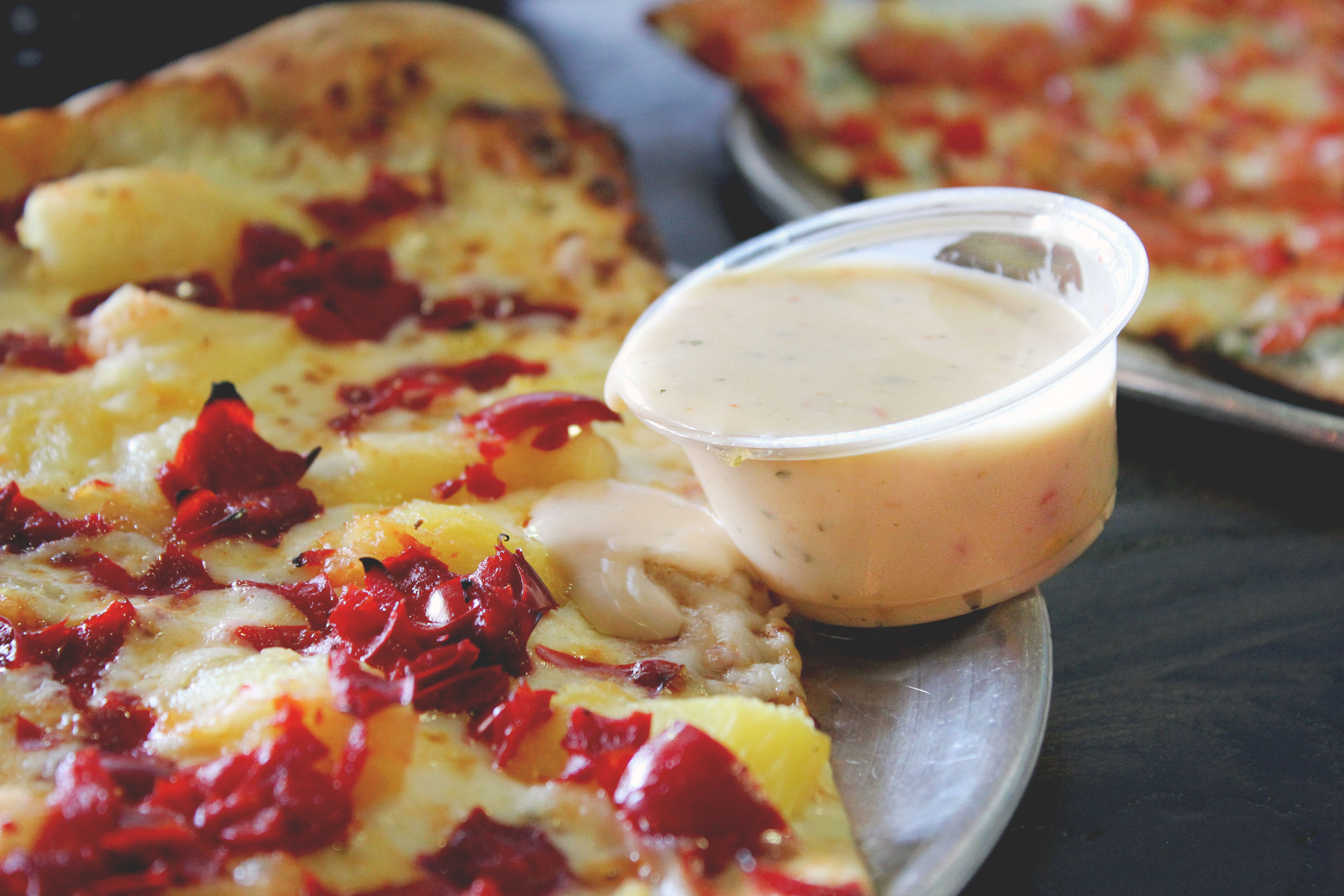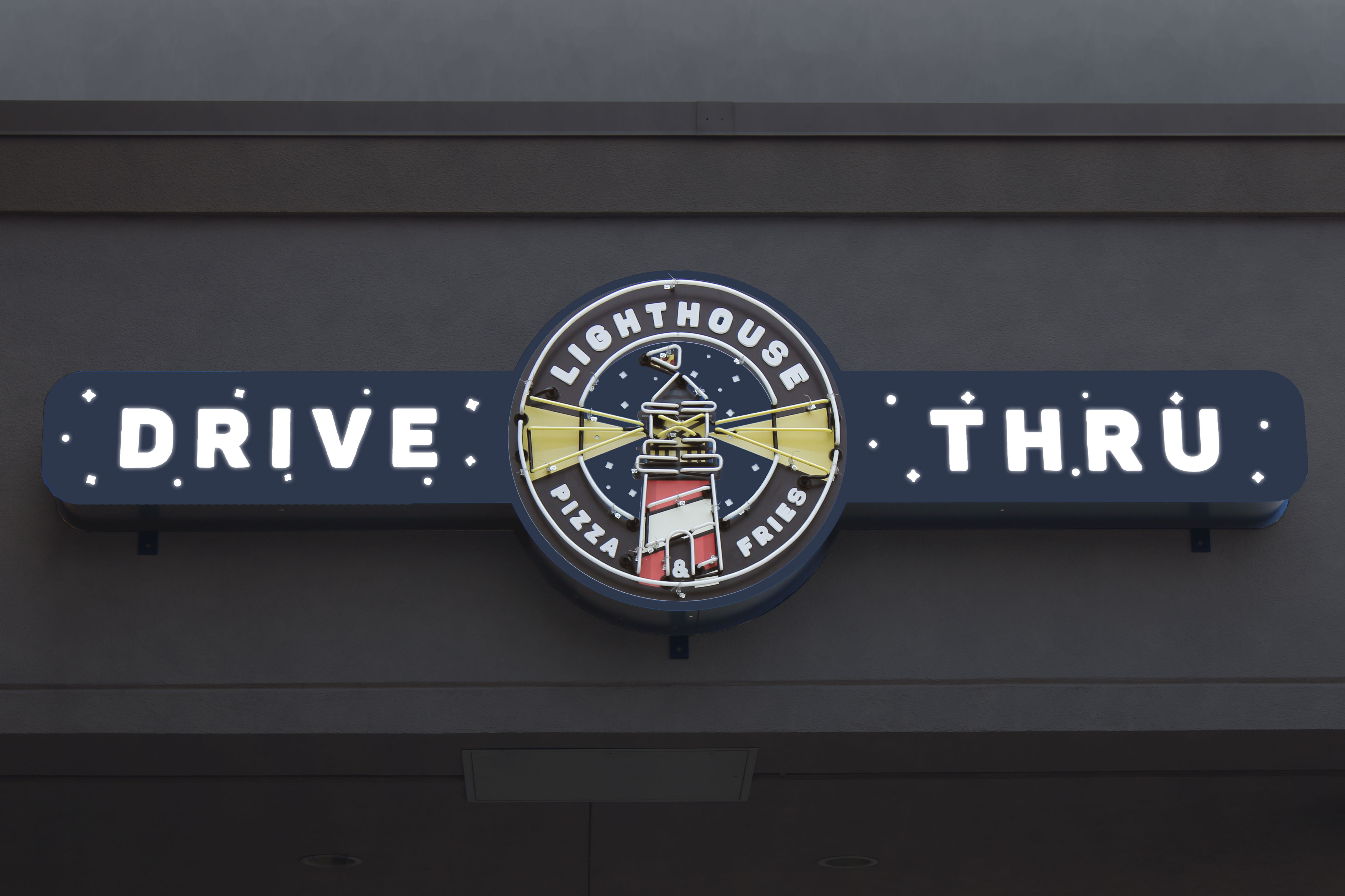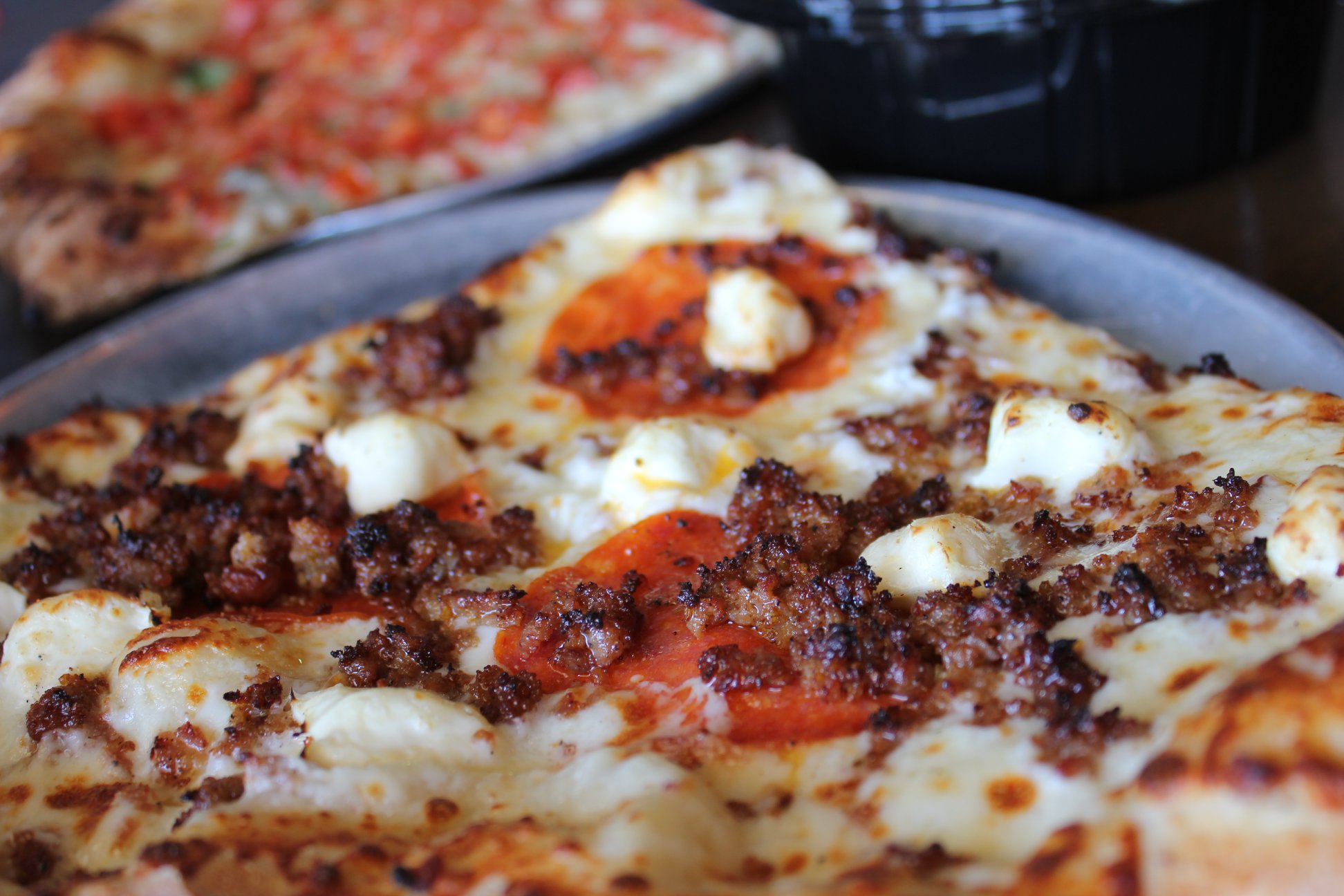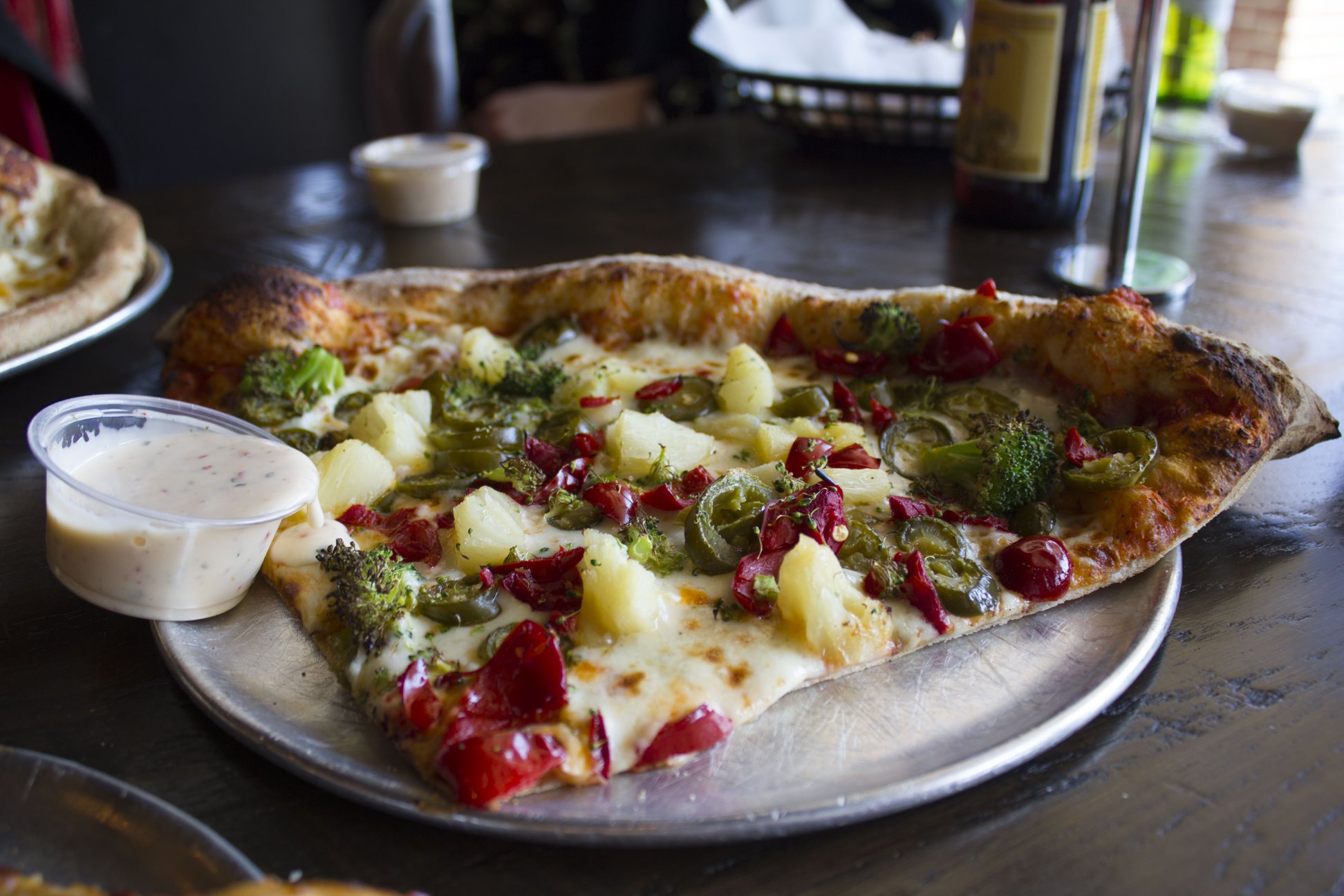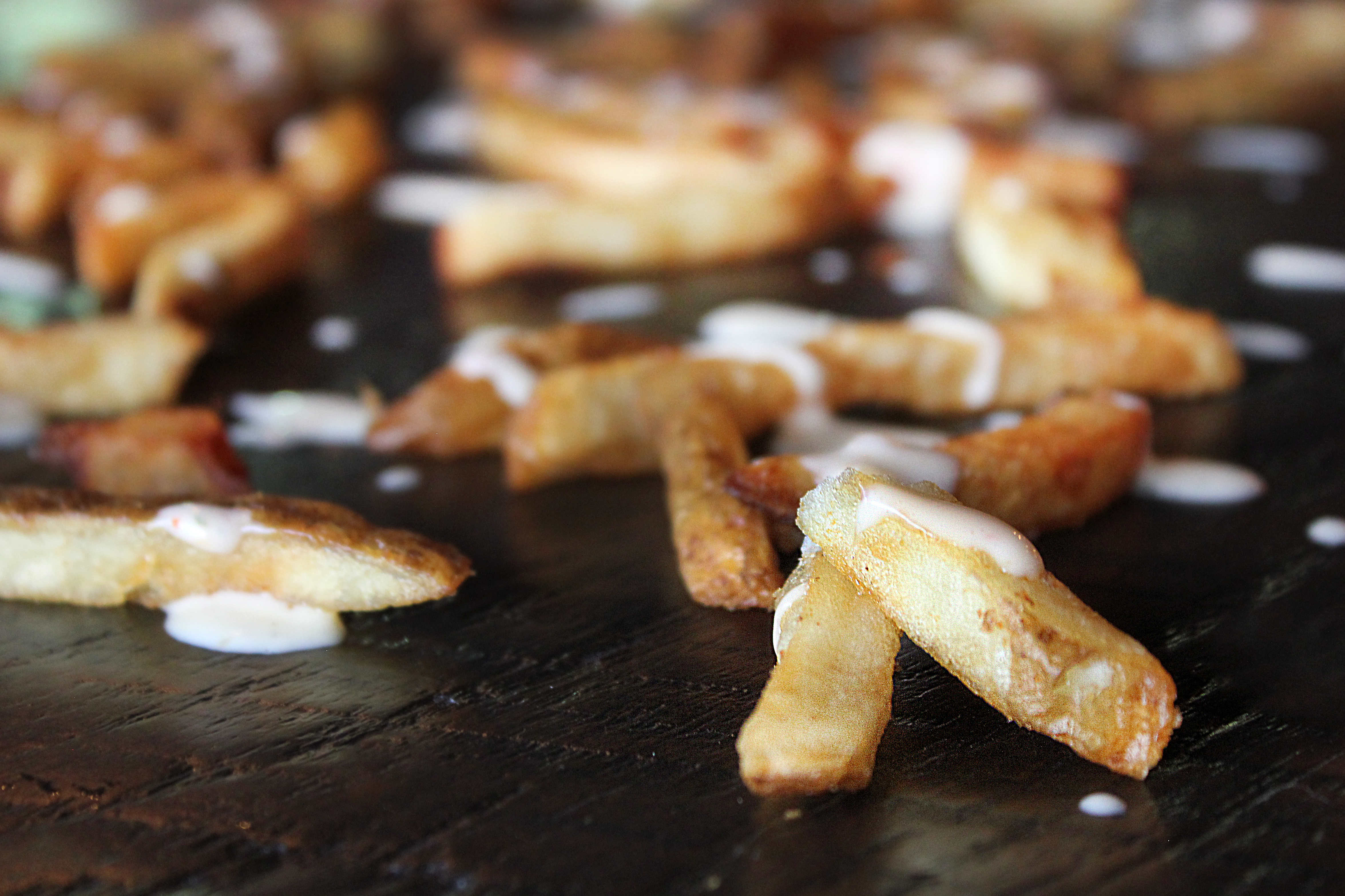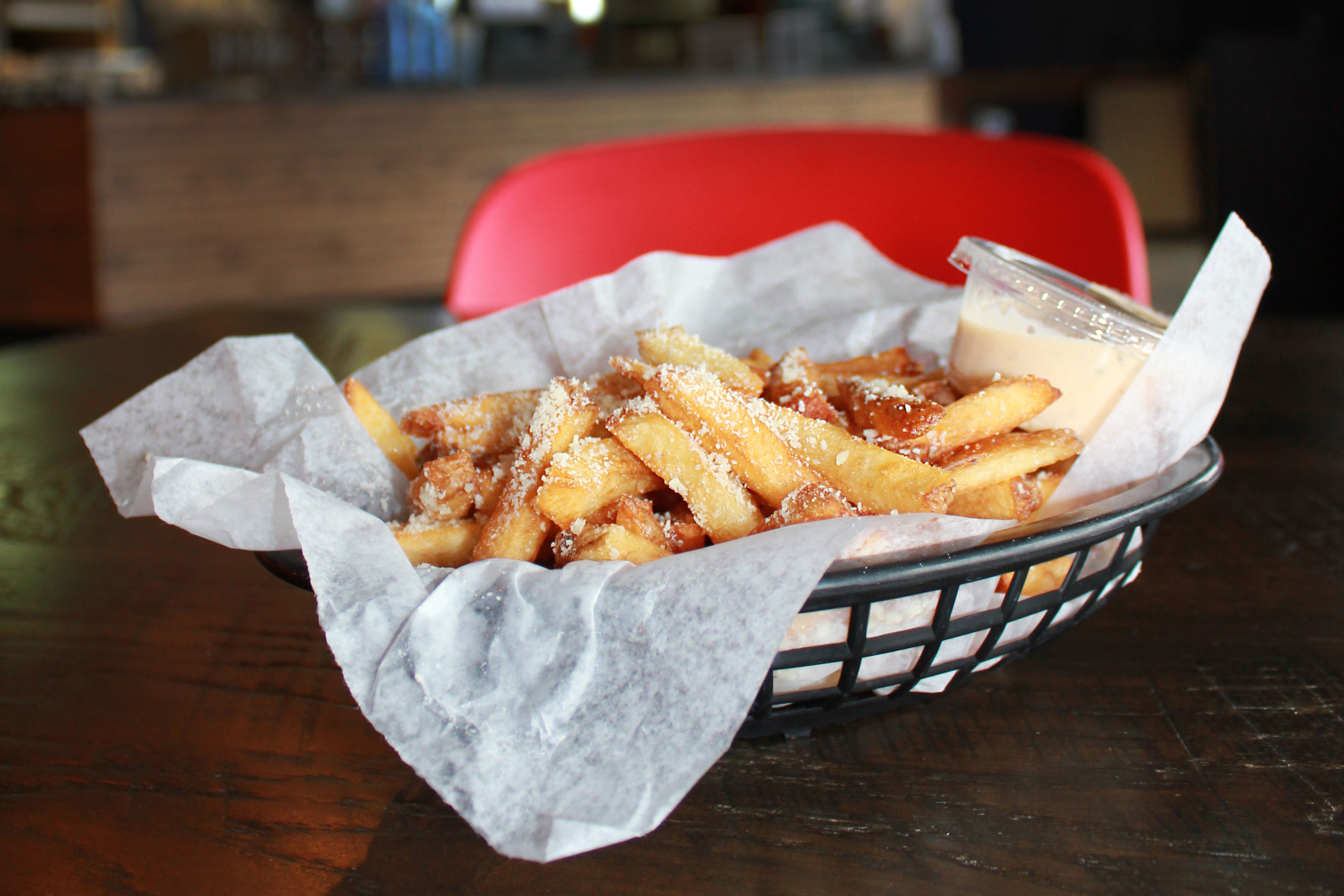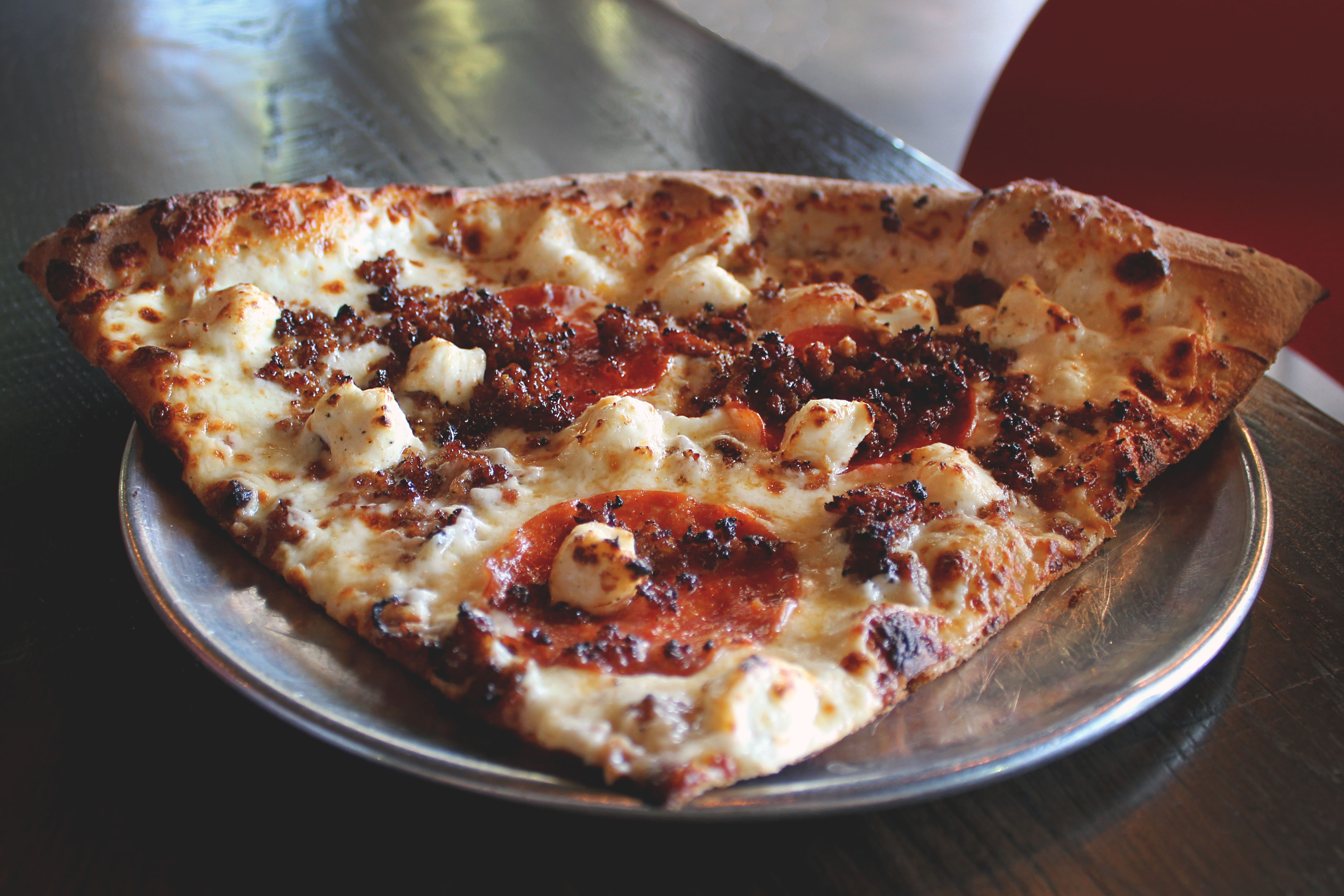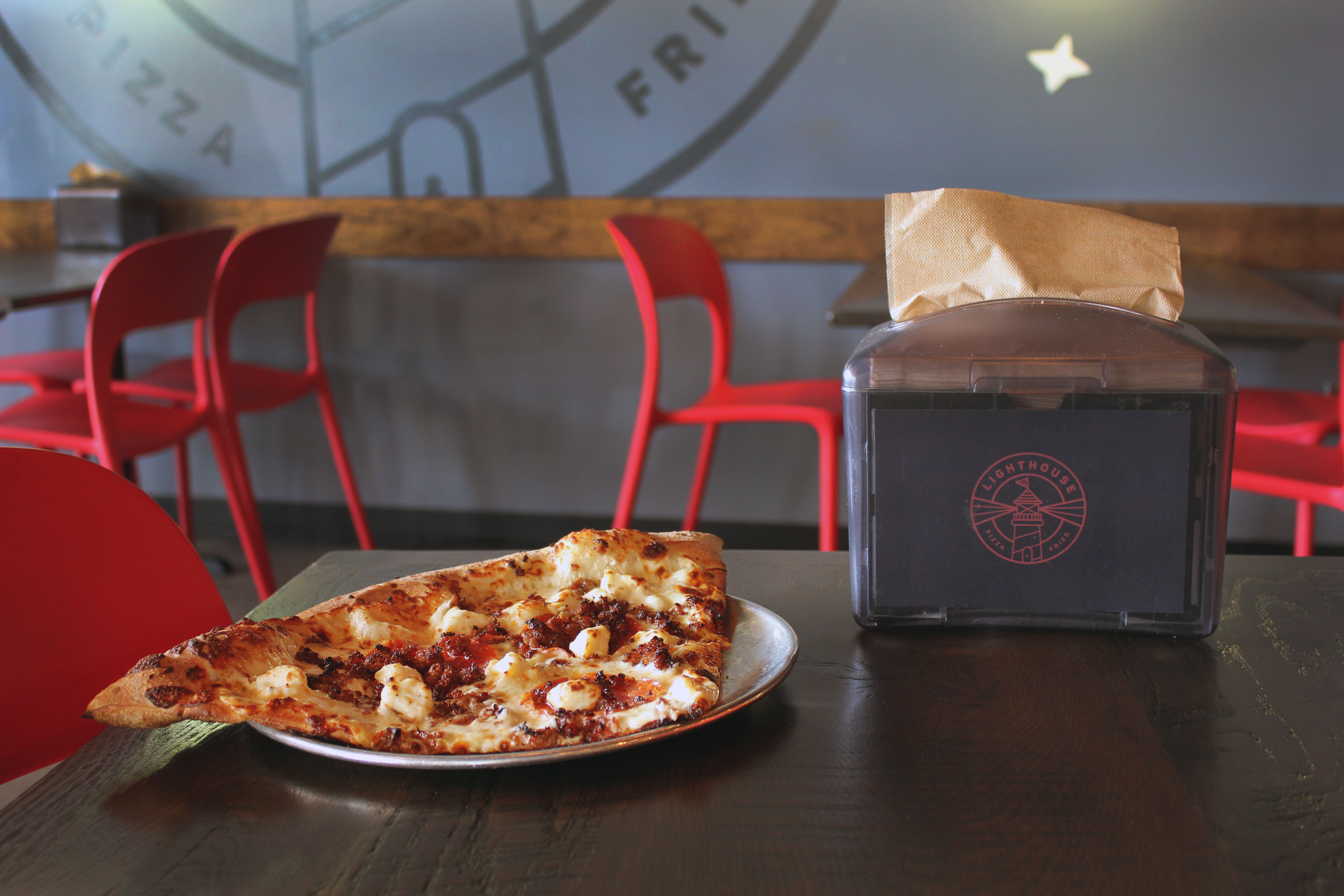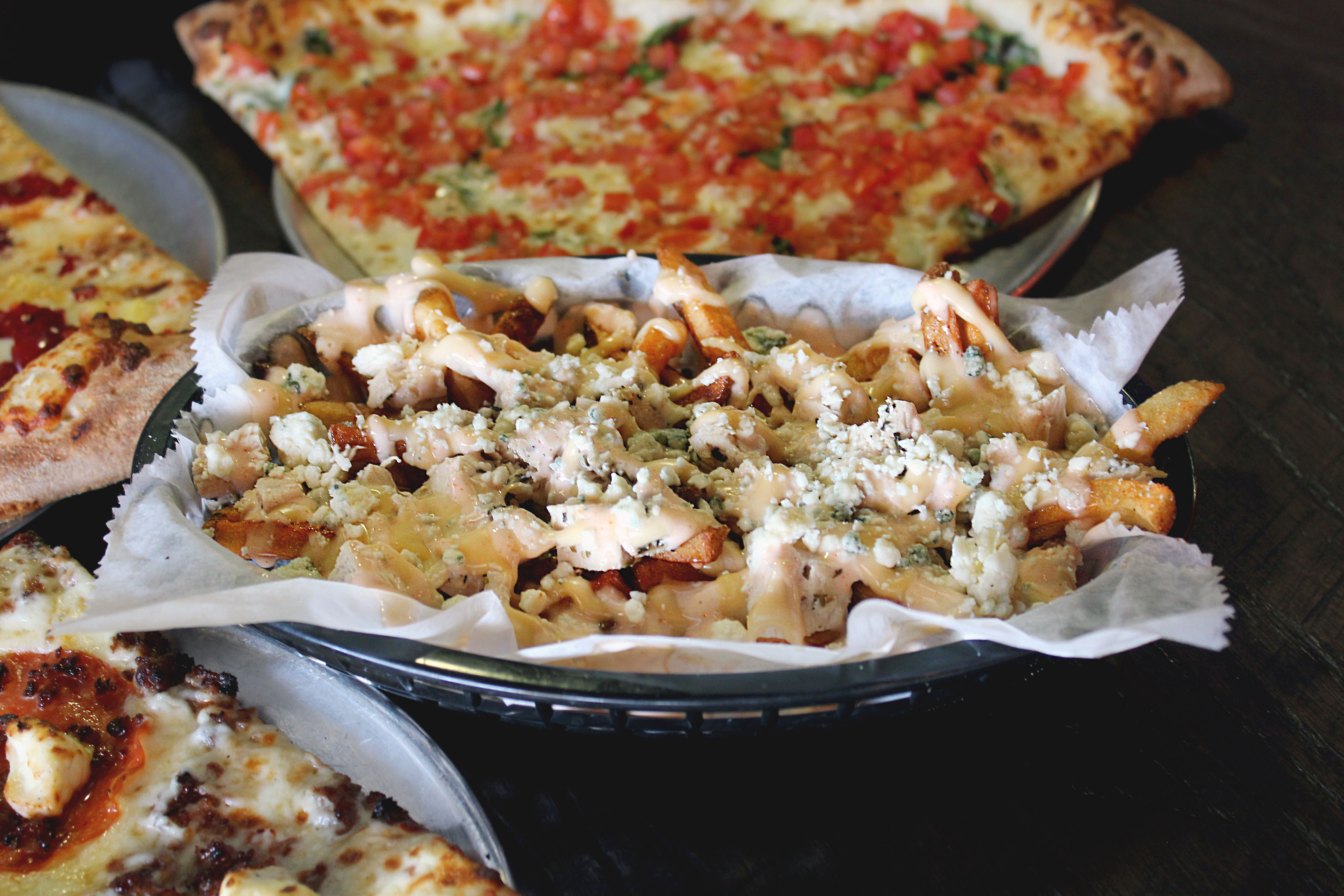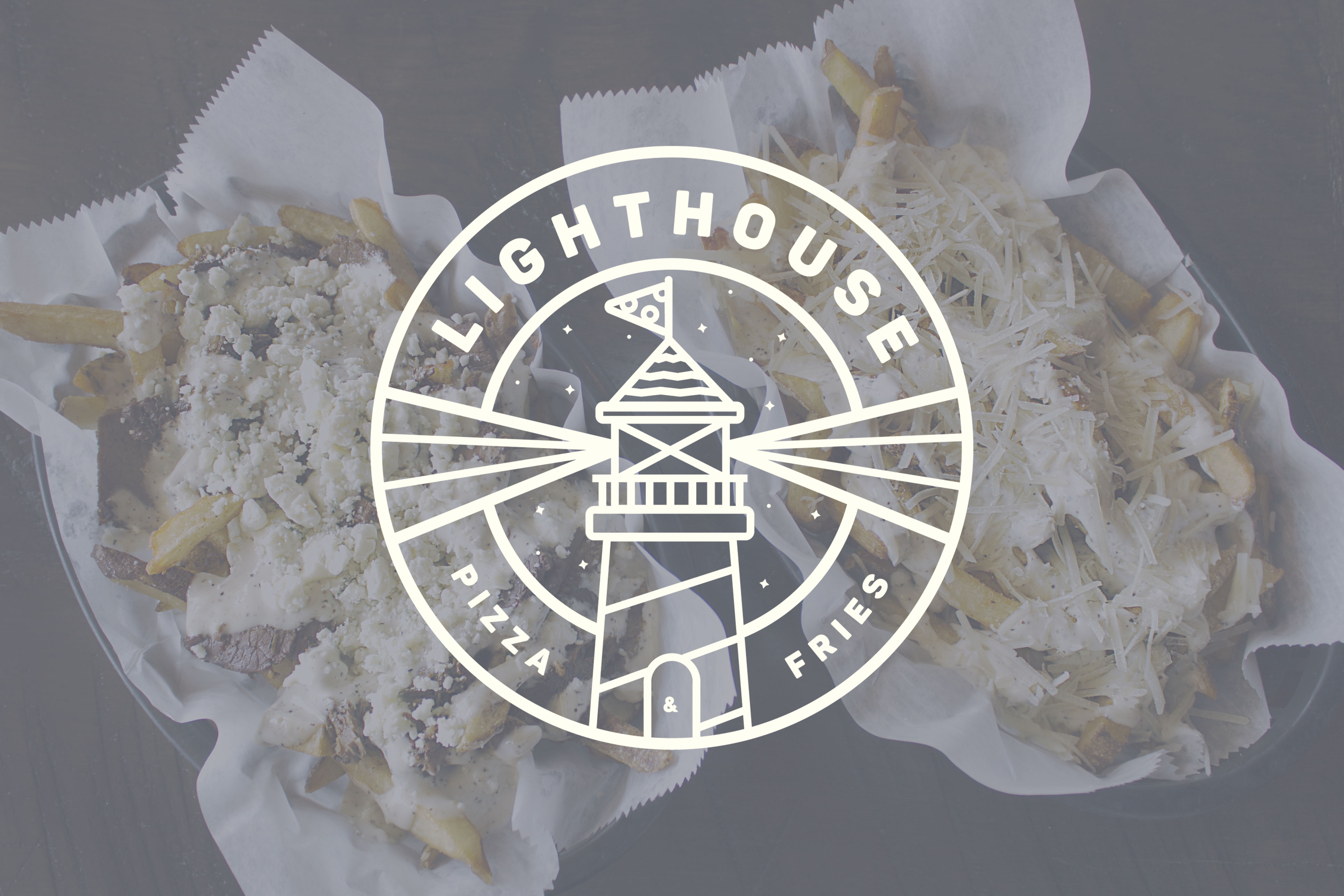 We're hiring!
Now is your chance to work at your favorite pizza shop!
Simply fill out the application below and we will be in touch.